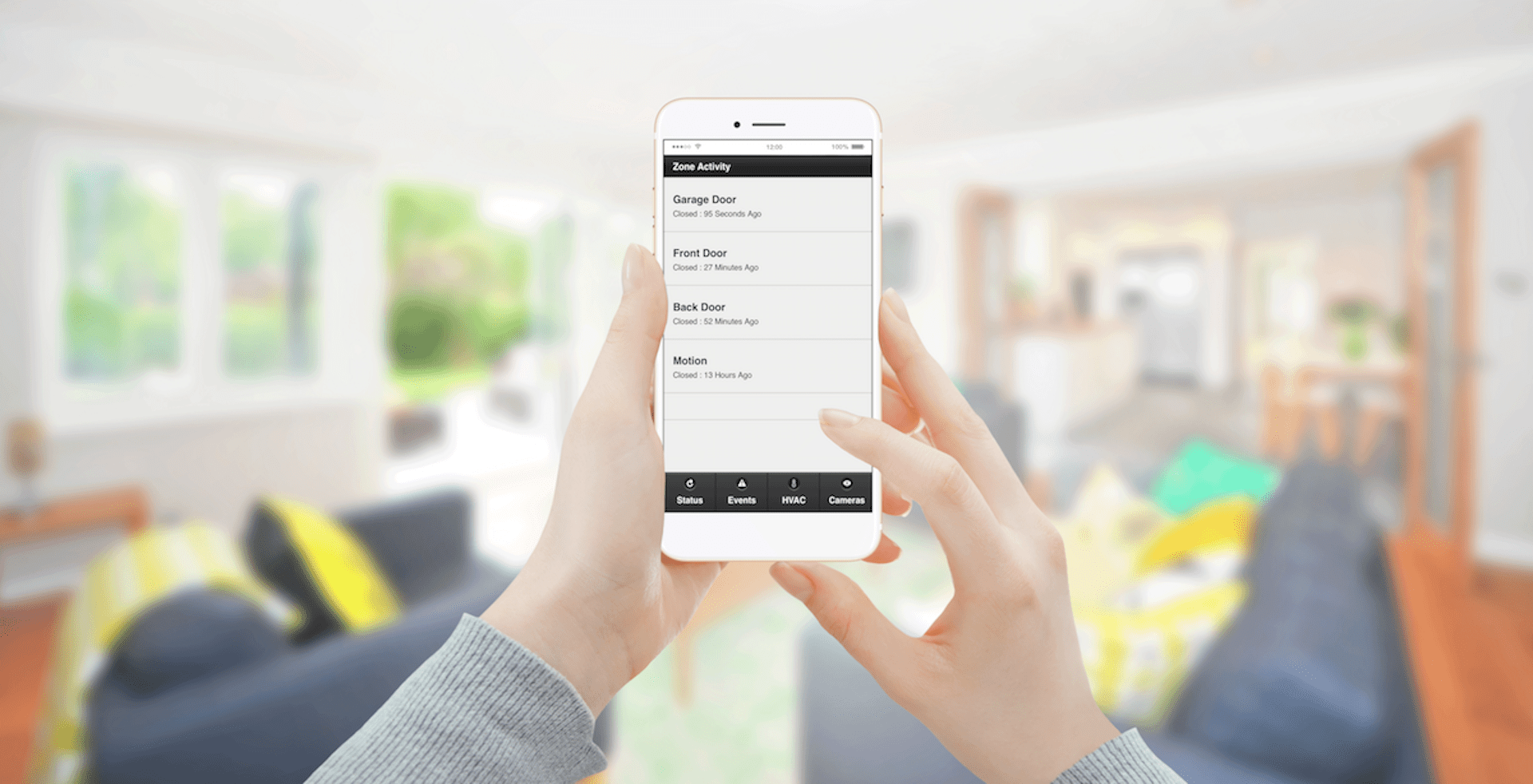 Hybrid and Wireless only solutions for your home or business.
NEW SECURITY
Get a Connect2Go fully wireless or hybrid security system for your home or business.
If you don't already have a security system Connect2Go has two great solutions depending on your needs and desired configuration.
Our solutions are remotely upgradeable so you are always up to date and work with other home platforms such as Amazon Alexa or Google Home.